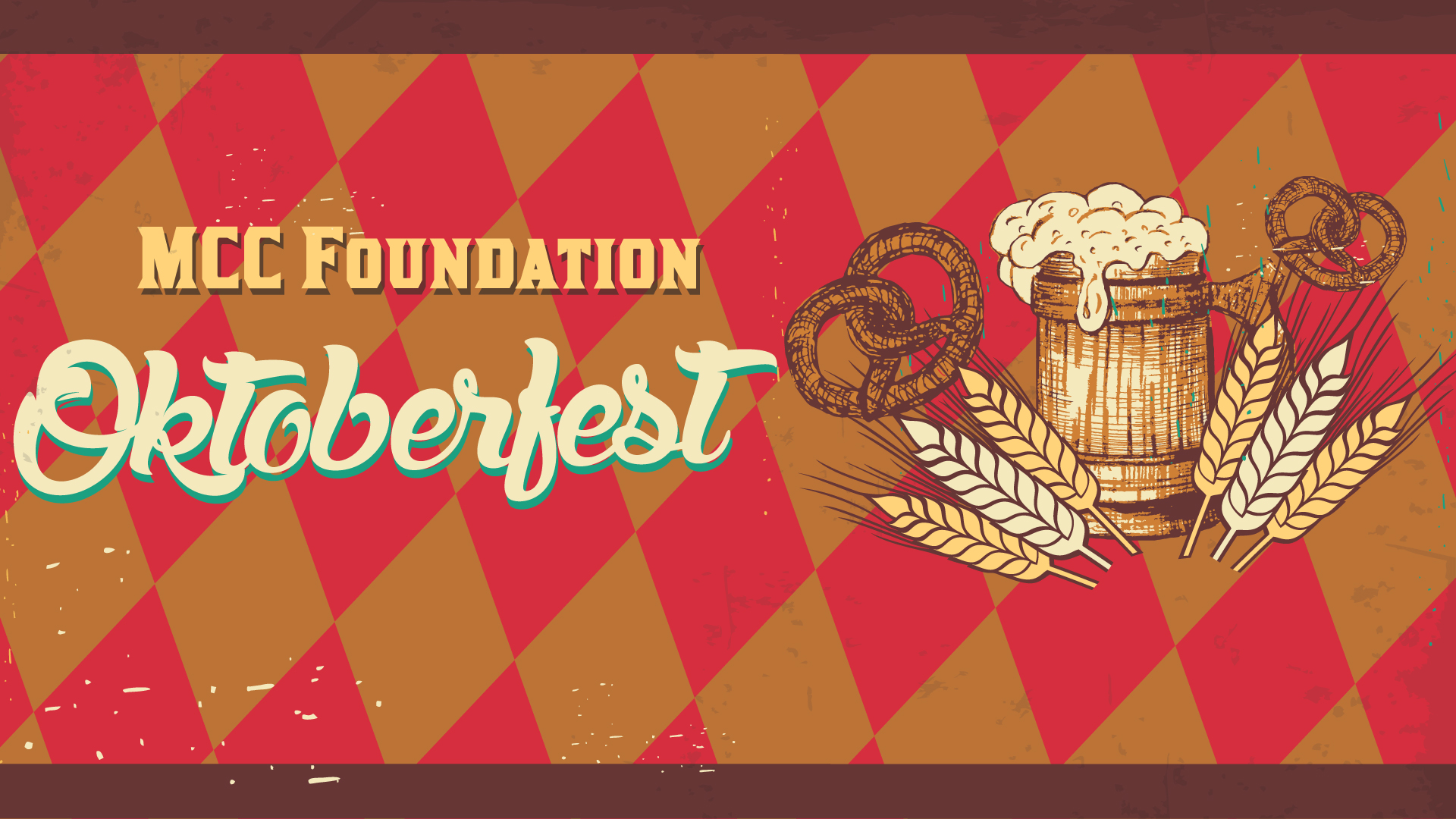 Oktoberfest
Highly anticipated and open to the public, the Oktoberfest is always a continued highlight of our annual festivities. An attractive event for those seeking an enjoyable night of food, drinks and live music, the Oktoberfest has become a well known, keystone event in the Foundation's schedule.
Show Me More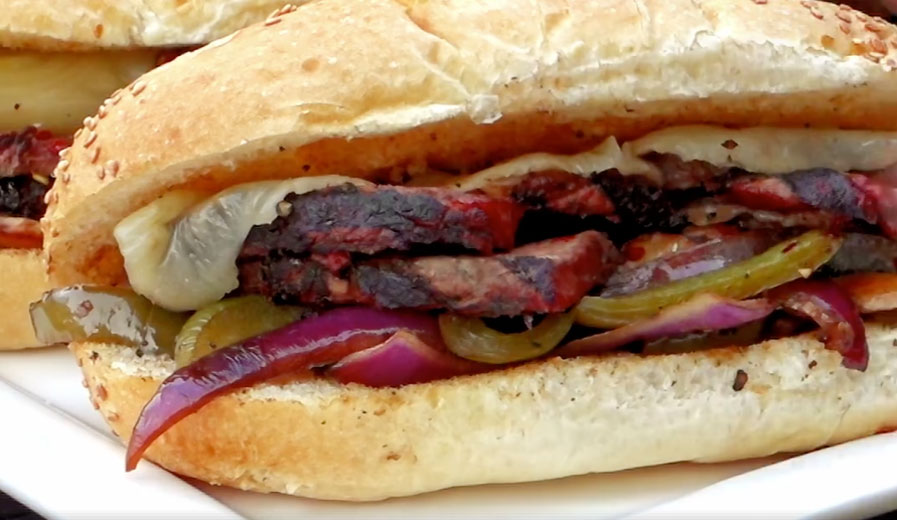 Spring Event
An event for foundation members & guests.
Show Me More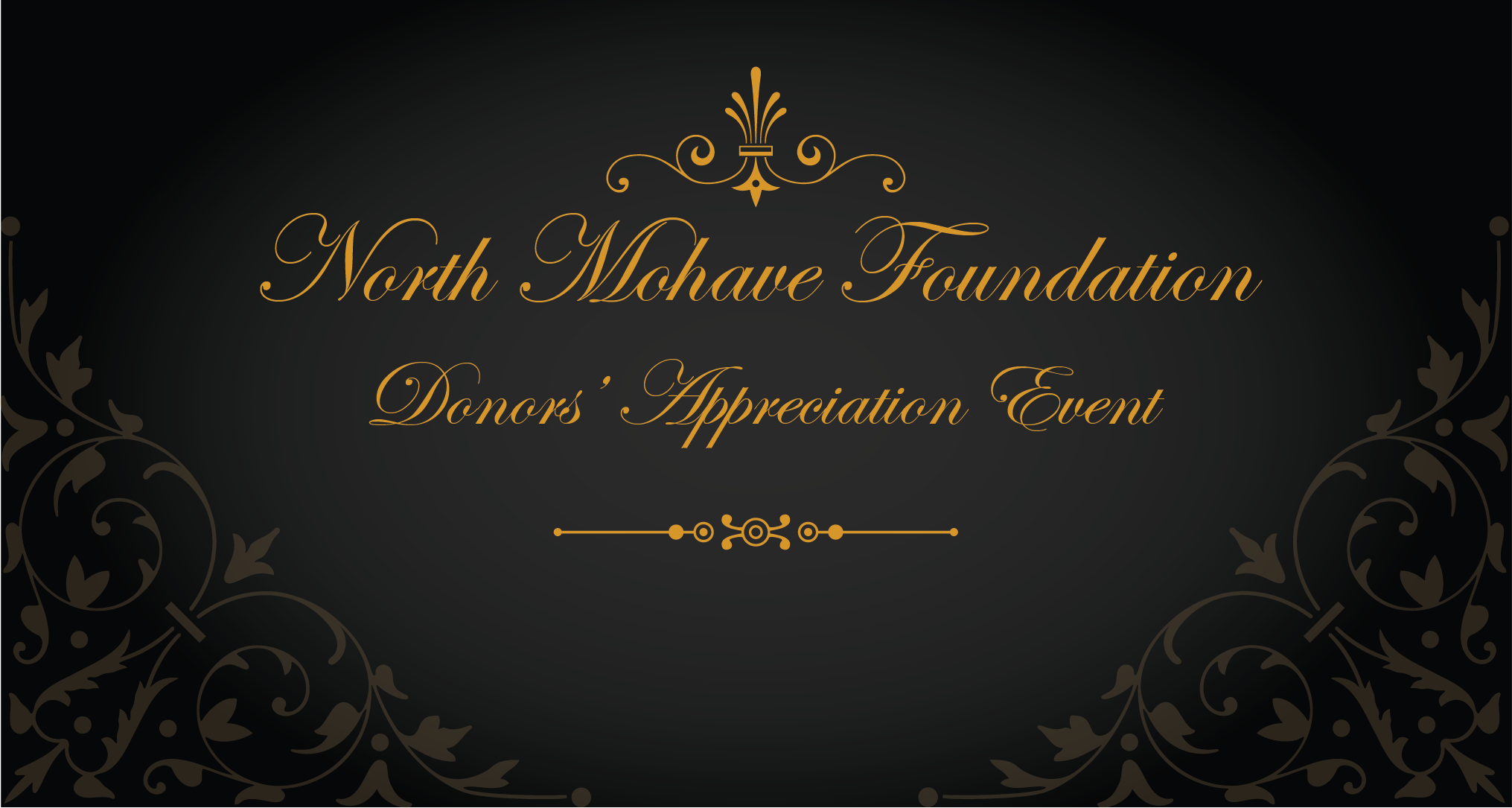 Donors Events
Grateful for our dedicated friends in constant support of our students and campus, the Foundation introduced a new and exciting spring event for our donors. Privately held at a hospitable residence, the Spring Donor's Event was catered with both food and drink over great conversation concerning the direction of Foundation in continuing the betterment of our campus.
Want to be notified about upcoming events?
Mohave Serves
With a sole purpose to promote growth and development at our local Mohave Community College campus, the North Mohave Community College Foundation strives to strengthen our students, faculty, staff, and programs. Through the hard work and collaborative efforts of our local volunteers, the North Foundation board has been able to provide financial support through charitable donations and non-profit activities within the walls of our community. It is our hope that we can continue to assist both our current and future students throughout their educational journey and offer encouragement and relief where it is needed. One of the ways we have been able to do this throughout the years is through our Mohave Serves Scholarship; a scholarship made available through the fundraising efforts of the North Mohave Campus. Awarded to an hand-chosen applicant that has exhibited great leadership and service to the community throughout the years, the Mohave Serves Scholarship is a core element of our organization and is one we work diligently on providing every year.
Past Scholarship Recipients
John Hammon

Kristopher Bradshaw